Windows & Specialty Glass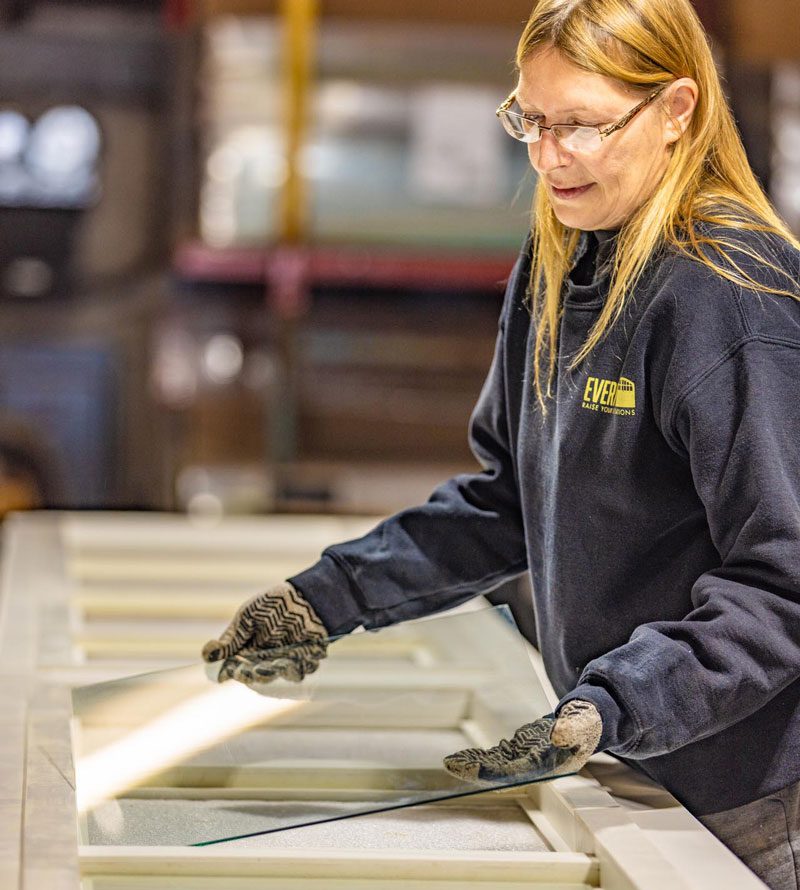 Windows provide much more than natural light. They allow you to further customize your garage door.
Most Everite glass sections are made with true divided lites.
Insulated glass units fabricated in house
Standard or custom glass layouts available
Specialty glass upgrades

Short (Shown as 2 over 2 SQ)

Medium (Shown as 3 over 3 SQ)

Long (Shown as 4 over 4 SQ)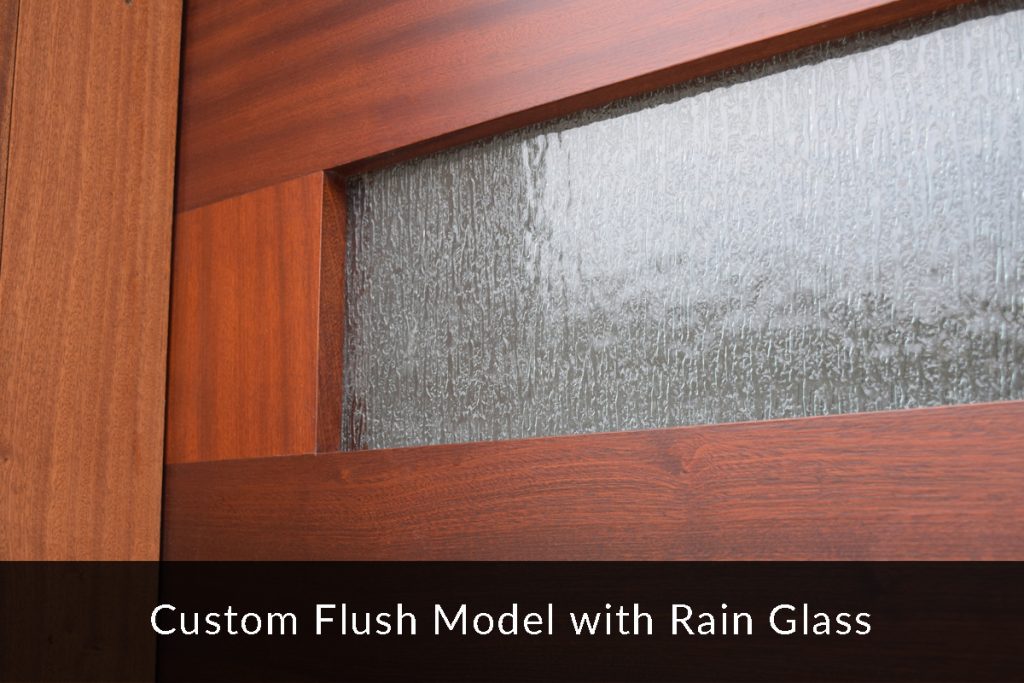 Improve the Safety, Performance and Elegance of Your Windows
Standard thickness 7/16". True Divided Standard. Custom thicknesses available.
Double pane sealed glass layers preserve interior heat for heated spaces. Helps prevent condensation on cold mornings.
Available as Simulated Divided Lites and with specialty glass.
Tempered: If glass breaks, it will break into small safe pebbles, avoiding injuries. Typically used in entry doors.
Laminated Safety. If glass breaks pieces stay wrapped in clear laminated covers, avoiding injuries.
Hide unsightly interiors. Can be insulated or tempered. Samples shown below.
Pattern 62
Acid-Etched (Frosted)
Opaque
Make your garage or entry door truly unique. Can be insulated or tempered. Samples show below.
Rain, Seedy, Taffeta, Crystal Fluted, Hammered
Other patterns available upon request