Built on the same sturdy frame as the Charles River Series, craftsmen attach high quality ¼" plywood on the backside of the frame. Inside is 1" of polystyrene insulation, creating an R-value of 6. Paint-grade overlay materials include Tricoya, a 50-year water-resistant composite or marine-grade plywood. Stain-grade materials include Sapele with marine-grade, ribbon- cut Sapele plywood. Morano doors are a great option for cost-conscious customers wanting a well-constructed carriage door.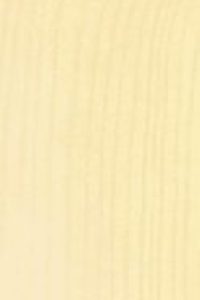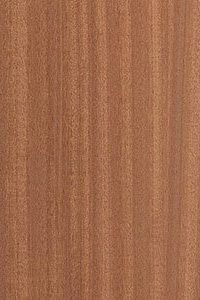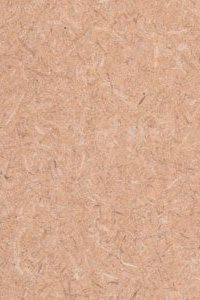 Tricoya Overlay & flat or v-grooved Tricoya.
Tricoya Overlay & flat Meranti Plywood panel.
Sapele Overlay & Sapele Marine Plywood panel.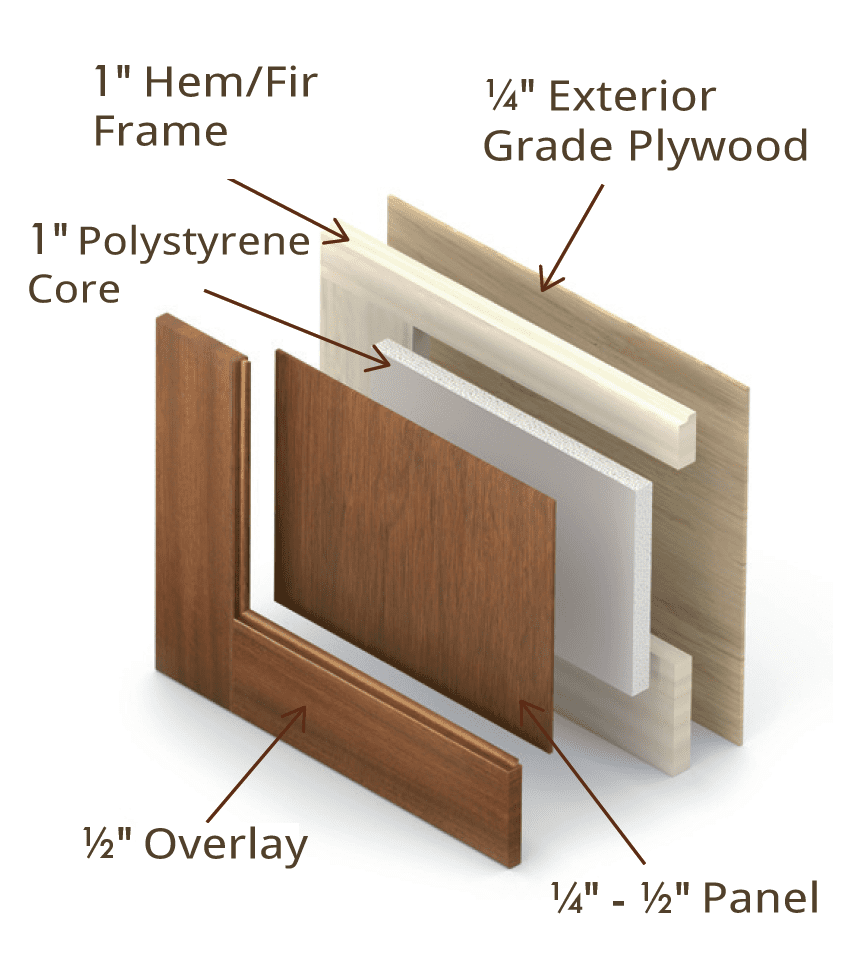 2″ thick:

1″ thick Hem/Fir frame, 1″ polystyrene insulation.
1/4″ exterior-grade plywood backer.
1/4″ marine plywood or 1/4" Tricoya flat or v-grooved panels.
1/2" Tricoya overlays.
1/2" Stain-grade Sapele overlays + flat ¼" Sapele marine plywood panels available.

Stain grade Morano series doors have flat panels; no grooves or beadboard.
Surface Fastener holes filled with color matched putty may be visible.
Custom heights and widths available.
Warranty: 1 year.
Everite Factory Finishing available.
Factory Finishing extends warranty to 2 years