Built on a stout frame of Hem/FIR and packed with 1" polystyrene insulation, these custom models feature time-tested construction details. Overlays are affixed with industrial adhesive and screwed from the back side. No plugs, nails or fasteners show from the front. The beveled bottom rail ensures water runs off easily. The thoroughly engineered design produces the lightest, strongest and most weather-resistant custom doors in the industry.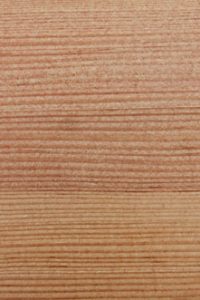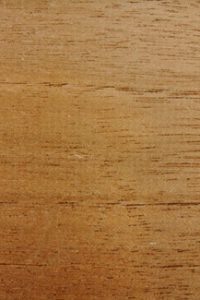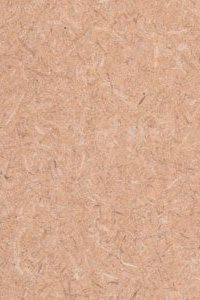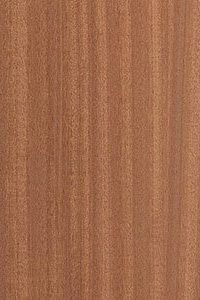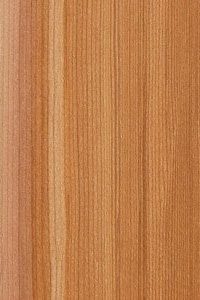 All appropriate for stile and rail overlays and panels
Stain (or paint) Grade Materials (all kiln dried and clear):
Sapele: Quarter or Rift Sawn African Hardwood with gorgeous grain and color.
Douglas Fir: Clear vertical grain, traditional straight grain, long lasting wood.
Western Red Cedar: Light, weather-resistant, Clear vertical grain with fabulous red, light, and brown coloration.
Spanish Cedar: Mahogany coloration with weather resistant tannins. Plantation grown with occasional small knots.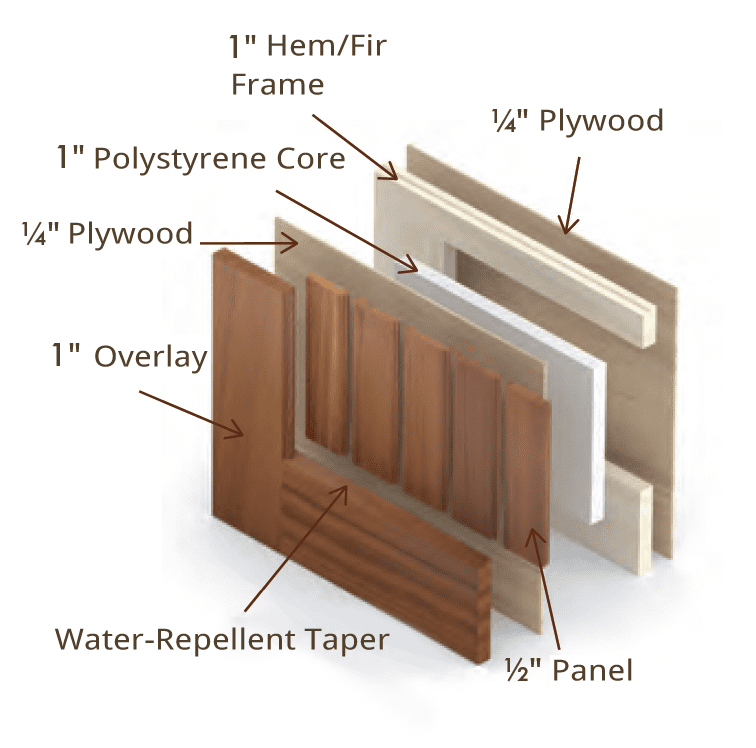 2 3/8″ thick.
1″ Thick frame, 1″ polystyrene insulation core.
1/4″ Exterior-grade plywood backer.
1″ stain grade or ¾" paint grade composite overlay.
1/2″ stain grade wood or ¼" paint grade composite panels.
Custom heights and widths available.
Factory Stain or Paint Finish available.
Factory Finishing extends warranty to 3 years