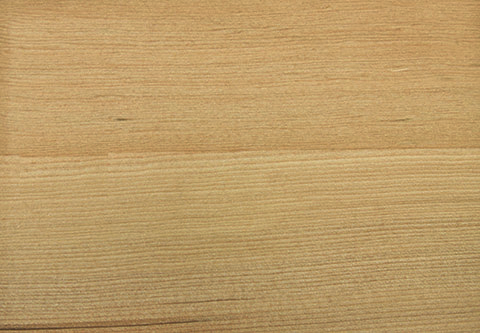 Hemlock is native to North America and is known for its fine texture, straight grain, and reliable stiffness. It can be painted or stained and its color darkens only slightly with age.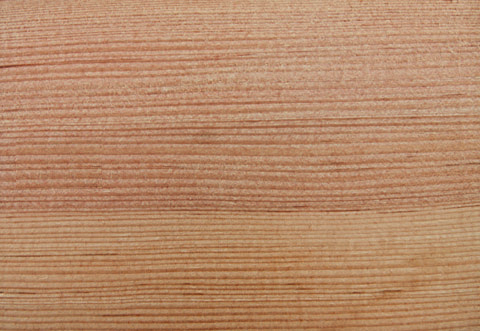 Douglas Fir is native to North America and is known for its light rosy color and straight grain. When exposed to light, the color reddens over time. Designers appreciate its rich visual texture, beautiful grain pattern and superb response to fine craftsmanship and finishing.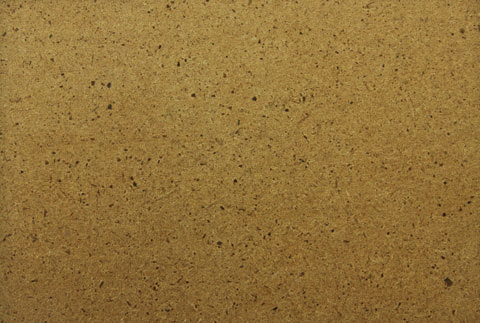 Extira is a paint-grade, non-structural, engineered wood product suitable for a wide variety of environments. It is designed to resist damage from moisture, rot and insects. It is solid, dimensionally stable, free of knots or voids, and resists checking, splitting and cracking. Extira cannot be stained.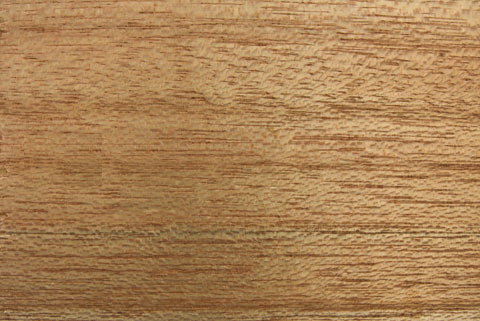 Meranti is a medium-to-coarse textured wood native to Southeast Asia. One of a collection of species also marketed as Philippine mahogany, Meranti's light and dark red varieties produce ranges in color from pale pink to brown to reddish brown.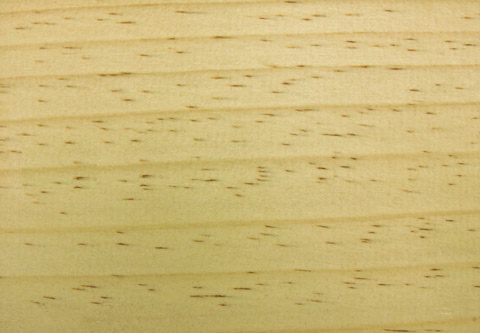 Radiata Pine is native to California and is widely farmed. Generally straight grained, its natural color is a pale yellow brown. Compared to other pines, there is little contrast in the appearance of growth rings, which contribute to Radiata Pine's even and uniform texture.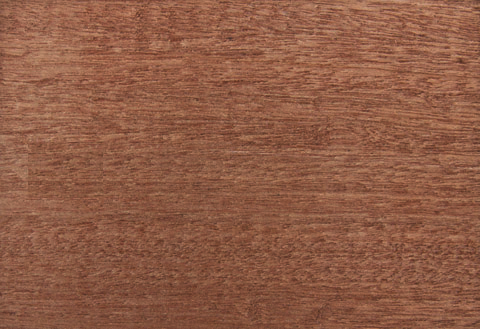 Sapele is known for its durability and beautiful grain. Native to Africa, the wood has a dark red brown color similar to mahogany. Sapele's excellent response to stain, along with its color, texture and grain make it a favorite among customers.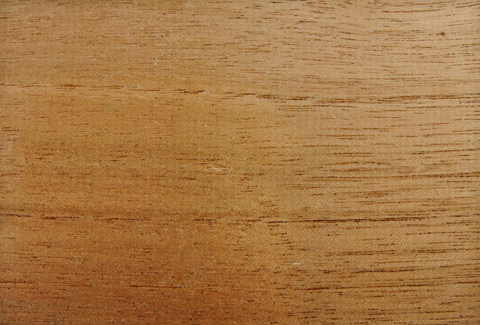 Spanish Cedar is a close relative of and resembles Honduras Mahogany. Its coloration is light red or pinkish orange with a straight but wavy grain. This wood has a moderately coarse texture. Its insect repelling resin adds to its durability. Spanish Cedar must be covered with tannin blockers prior to finishing.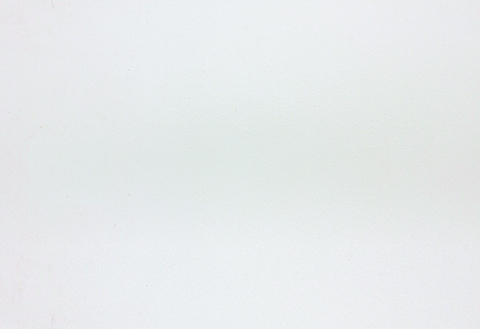 Versatex is bright white cellular PVC that features the craftsmanship of wood without the moisture problems. It does not require painting or sealing and does not swell or rot. Its dense cell structure produces smoother edges, improved paint acceptance, less yellowing under sunlight and fewer dents and scuffs.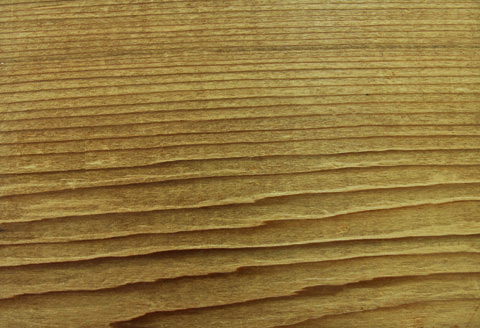 Western Red Cedar is an American wood with a soft red-brown color and a tight, straight grain with few knots. It can be finished to a smooth, silky surface with little effort. Lightweight, it is valued for its distinct appearance, pleasant aroma, and natural resistance to decay.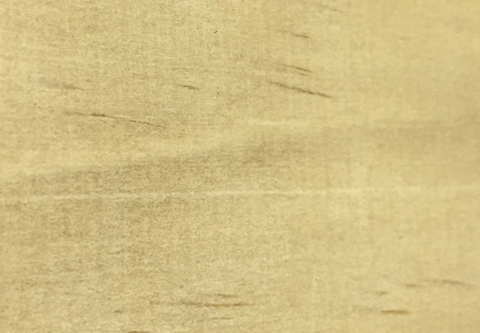 Accoya is an eco-friendly, farmed Radiata Pine that has been acetylated, a process which alters the woods chemistry.  As a result, Accoya resists water accumulation and does not expand or contract like typical wood. This dimensional stability creates a longer expected life and allows paints and stains to last four times longer than versus regular woods. Accoya is able to withstand the elements to combat rot, making it particularly suitable for marine environments.  Accoya does not need paint and has a projected lifespan of 50 years, whether painted or not.


Everite Door Works
122 Armory Street
Everett, PA 15537
Phone: 814-652-5143