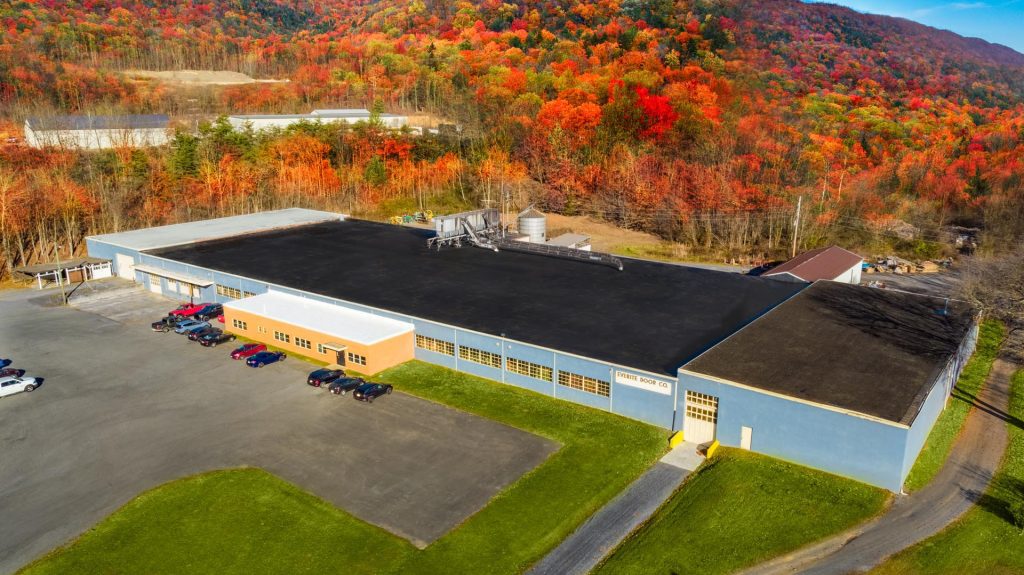 Everite began in 1939 as the manufacturing division of family-owned Howell Door of Paoli, Pennsylvania. During the next forty years, Everite moved to Everett, Pennsylvania and grew to become one of the industry leaders in the manufacturing of wood garage doors. When the market moved to a less expensive steel product in the 80's and 90's, Everite elected to stick with the handcrafted wood products it knew best. In 1993, the Overhead Door Company (the industry's largest garage door producer) ended production of wood garage doors and asked Everite to supply stile and rail wood door products to all of its dealers around the nation. Everite continued to supply Overhead and its dealers until 2010, when Overhead purchased Wayne Dalton.
Everite has spent decades developing and refining its custom wood products. That process accelerated in 2006 when the current owner purchased the company from the founding family. Everite has since introduced new wood, composite, and PVC products to capture the beauty and elegance that people appreciate about traditional wood doors while also offering flexible and durable options for today's consumer. We serve a varied customer base, including pro sports players, renowned actors and artists and many others. Discerning customers choose Everite for its fine products.
Everite offers its customers the widest variety of wood, composite, and vinyl products in the industry. Products range from finished R-18 mahogany doors to single replacement sections. Every door is individually handmade by craftsmen in the mountains of Central Pennsylvania.